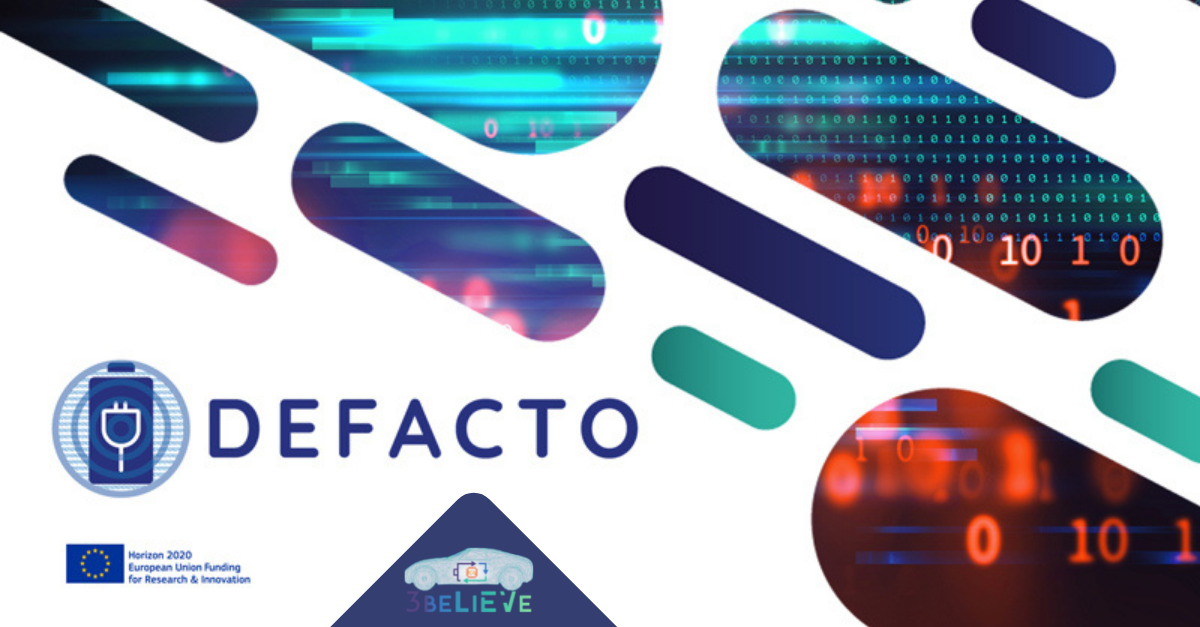 As part of the Online Workshop "Digital Approach in Battery Development", 3beLiEVe coordinator Boschidar Ganev gave a presentation about digitalization aspects of battery production in the 3beLiEVe project. Although digitalization per se is not a central focus in the project, it is a topic that cuts across a number of the project's activities. The presentation briefly highlighted three of these:
The  optical inspection of the coating quality of electrodes
The common communication architecture for integration of signals from three different sensor types
The simulation of manufacturing processes for 3beLiEVe designs on a gigawatthour-per-year scale
You can find the recording of the whole session including the presentations from the other LC-BAT-5, LC-BAT-6 and LC-BAT-7 projects here.