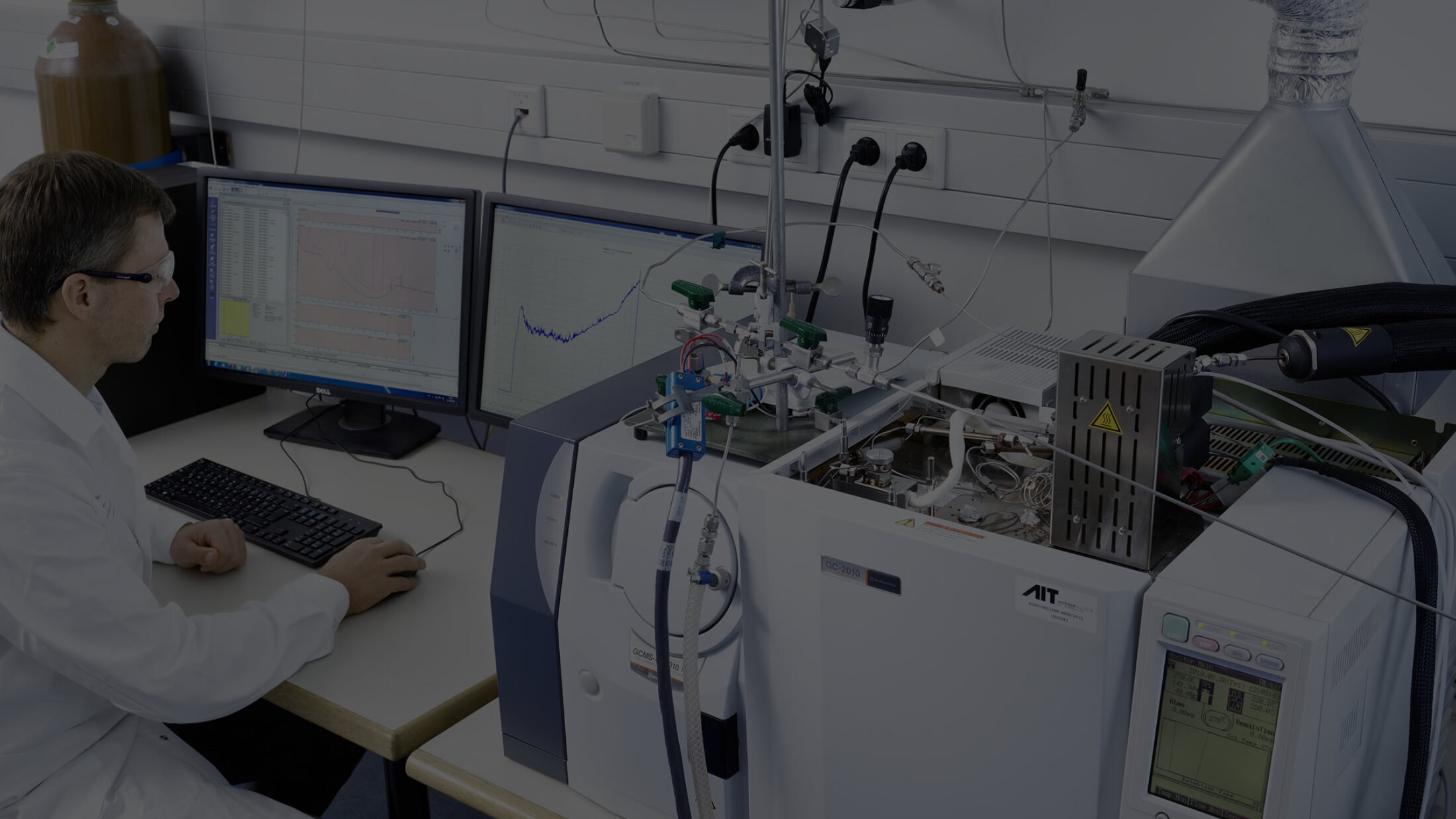 Depicter cache hit.
Delivering the 3b generation of LNMO cells for the xEV market of 2025 and beyond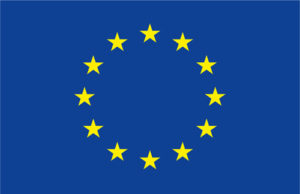 This project has received funding from the European Union's H2020 research and innovation programme under Grant Agreement no. 875033.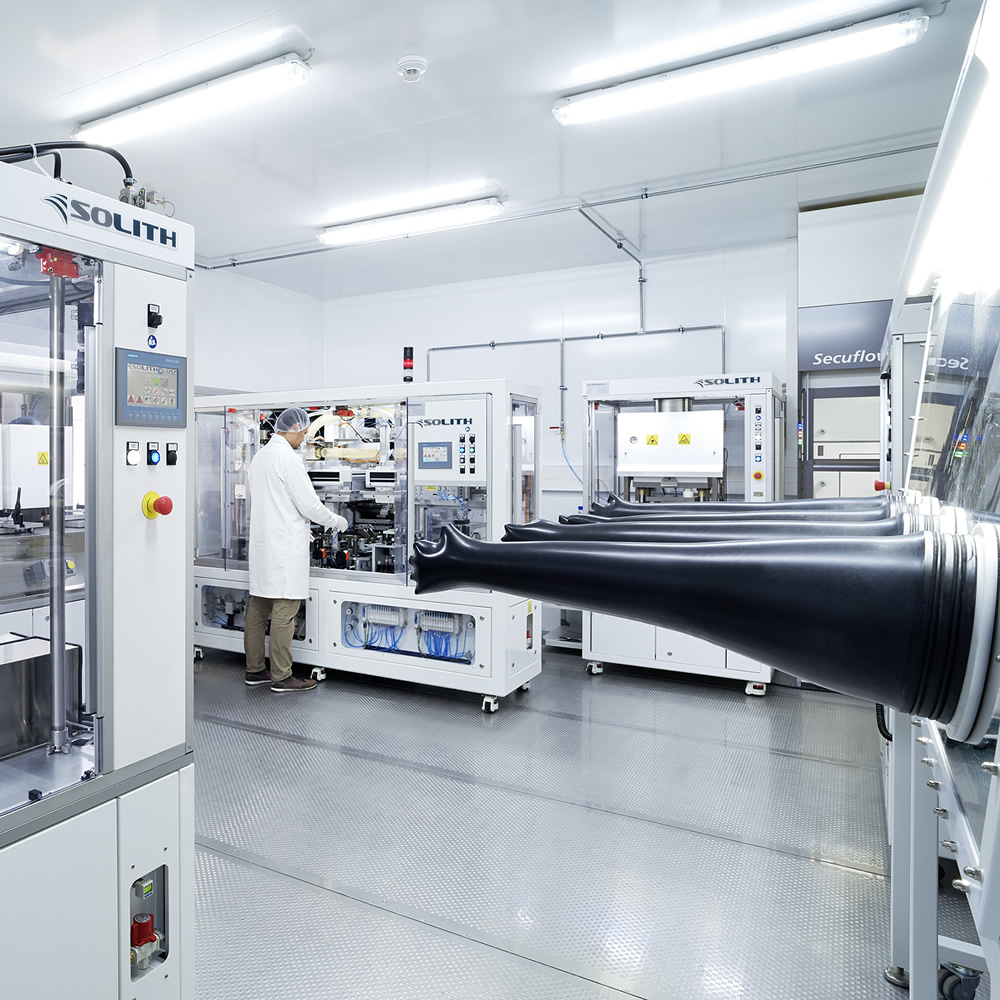 Project Activities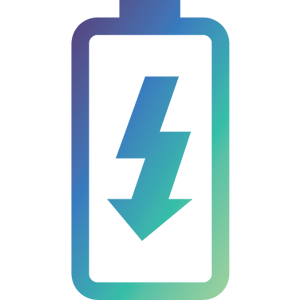 Development of automotive battery cells that are highly performant (target energy density 750wh/l, fast charge capability, long cycle life) and free of critical raw materials such as cobalt and natural graphite.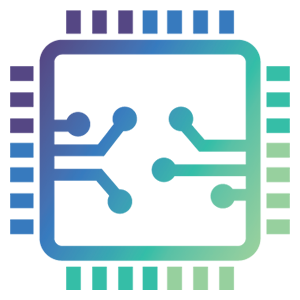 Development and integration of sensors into and onto the cells to enable smart, adaptive operating strategies and advanced diagnostics in order to extend the useful life of the battery in first and second life applications and improve safety.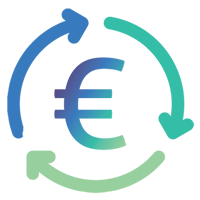 A comprehensive manufacturing approach that is designed from the outset for a circular economy and industrial volumes. This encompasses green manufacturing processes for cell, module and pack, as well as recyclability assessment of the components, and a target lifecycle cost of 90 €/kWh at scale.
The project will deliver 250 cells of generation 3b in total and two demonstrator battery packs at TRL 6 / MRL 8.

These aim at demonstrating the 3beLiEVe technology performance for applications in light duty (i.e. passenger cars, freight vehicles) and commercial vehicles (i.e.  city buses and trucks) in fully electric/plug-in hybrid (BEV/PHEV) configurations.
The strong and complementary consortium of 21 partners from 10 different European countries representing industrial companies, SMEs, RTOs and academia is coordinated by AIT Austrian Institute of Technology.
3beLiEVe is scheduled to run from January 1st, 2020 to June 30th, 2023, for a total duration of 42 months.
Contact
Want to know more about the 3beLiEVe? Get in touch with us!
Coordinator
AIT Austrian Institute of Technology GmbH
Center for Low-Emission Transport
Electric Drive Technologies